Make Your Own Baby Food!

I am so excited to announce that we are launching our very first giveaway! Not only is it our first but it is a great product. I know so many of you want to save as much money at the grocery store as possible but still be able to give your babies and young children delicious and nutritious meals. That is where the Baby Bullet comes in.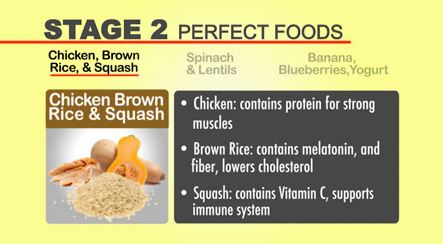 I know you have all heard of or seen the Magic Bullet that compact little device that makes the food processor obsolete (unless of course you are cooking for 20). The very same company created a version so you can make your own baby food. The Baby Bullet allows you to make large batches of baby food that you can store for use during the week or a small portion made from the same ingredients you are using to make your own dinner (minus all of the spices). The Baby Bullet is a fantastic way to make low cost kosher baby food for your little one without the hassle of big equipment or lots of special tools.
Now that you know more about it. Who wants to win a Baby Bullet so that you can make your own baby food?

Welcome to the Baby Bullet Food Making System Giveaway!
Have you thought about making your own baby food, but decided not because you thought it would be too hard or take too much time? Have you heard of the Baby Bullet? It is a food puree system by the makers of Magic Bullet – but with special blades and cups just for baby food! This easy to use machine is convenient, fun and fast! Krista over at Savory Savings had a chance to review the Baby Bullet and has shared her thoughts on why she wishes she had this when her little ladies were babies and how she is using it now when they are toddlers!
Continue reading "Make Your Own Baby Food – Baby Bullet Giveaway" →